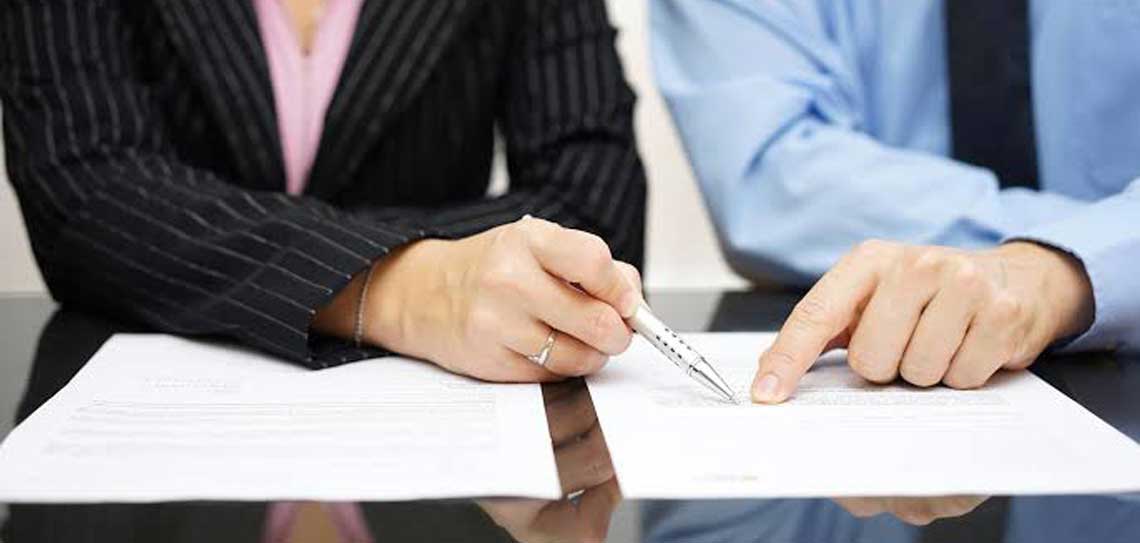 What Insurance Do I Need For My Business?
3rd February 2020
A business can be as precious as a child. It is the culmination of hard work, perseverance, and a good idea.
This is why you should protect it at all costs. A start-up company will not have the funds of an international franchise, but they both need protection.
There are basic insurance needs for every business and here are some of the most popular policies:
Business Owner's Policy
Most small businesses will have this policy as it combines many aspects. Once purchased, a BOP will combine business property, business liability, and business income insurance.
This is perfect for any owners who don't have the budget to purchase multiple policies or isn't wanting the expense. A BOP can be a requirement for some owners before starting.
The business/commercial property helps protect the physical location of your business and its assets like tools, documents, and furniture.
Business Liability
The business/commercial liability aspect helps any claims your company is liable for. If a customer hurts themselves in-store, then you might be facing a lawsuit – this will cover the costs of that claim.
This is especially necessary if your store is in a warehouse or you are selling activities. A person is more likely to get hurt rock-climbing than purchasing shoes.
If you think you need more cover than a BOP provides, then you will need additional liability insurance.
Business Income Insurance
This will cover your lost income when the business can't operate due to a covered loss. This can be instrumental in allowing wages to still get paid as well as other outgoings.
If your premises were damaged by a flood and have to get closed for repairs – that can take a considerable about of time. Business income insurance covers the lost income while those repairs are underway.
Workers' Compensation Insurance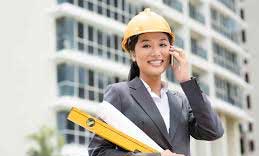 This insurance provides financial support to employees who can't work because of a job-related injury. It can also be covered by unemployment insurance or disability insurance.
If a worker injures their back while lifting a heavy object on-site, then workers' compensation insurance will help cover any medical costs. This can make all the difference in a quick recovery.
Unemployment insurance will provide benefits to workers who have to stop working due to a workplace injury. After purchasing this insurance, you can be assured your employees will be taken care of without the expense of your business.
Can I Survive Without Insurance?
If everything goes to plan, then you don't need it. However, if something goes wrong then the pros outweigh the cons.
Even though insurance is an additional expense, if the day comes that you have to make a claim, you might find yourself significantly out of pocket. This can be devastating for a new company with only a small amount of profit.
The price of a policy is considerably less than any pay-out you would have to make, so it is ludicrous to try and risk running a business without it.